2023 Preview: Introducing Due West Insiders
We're introducing a new subscription to the site for anyone looking for a little bit extra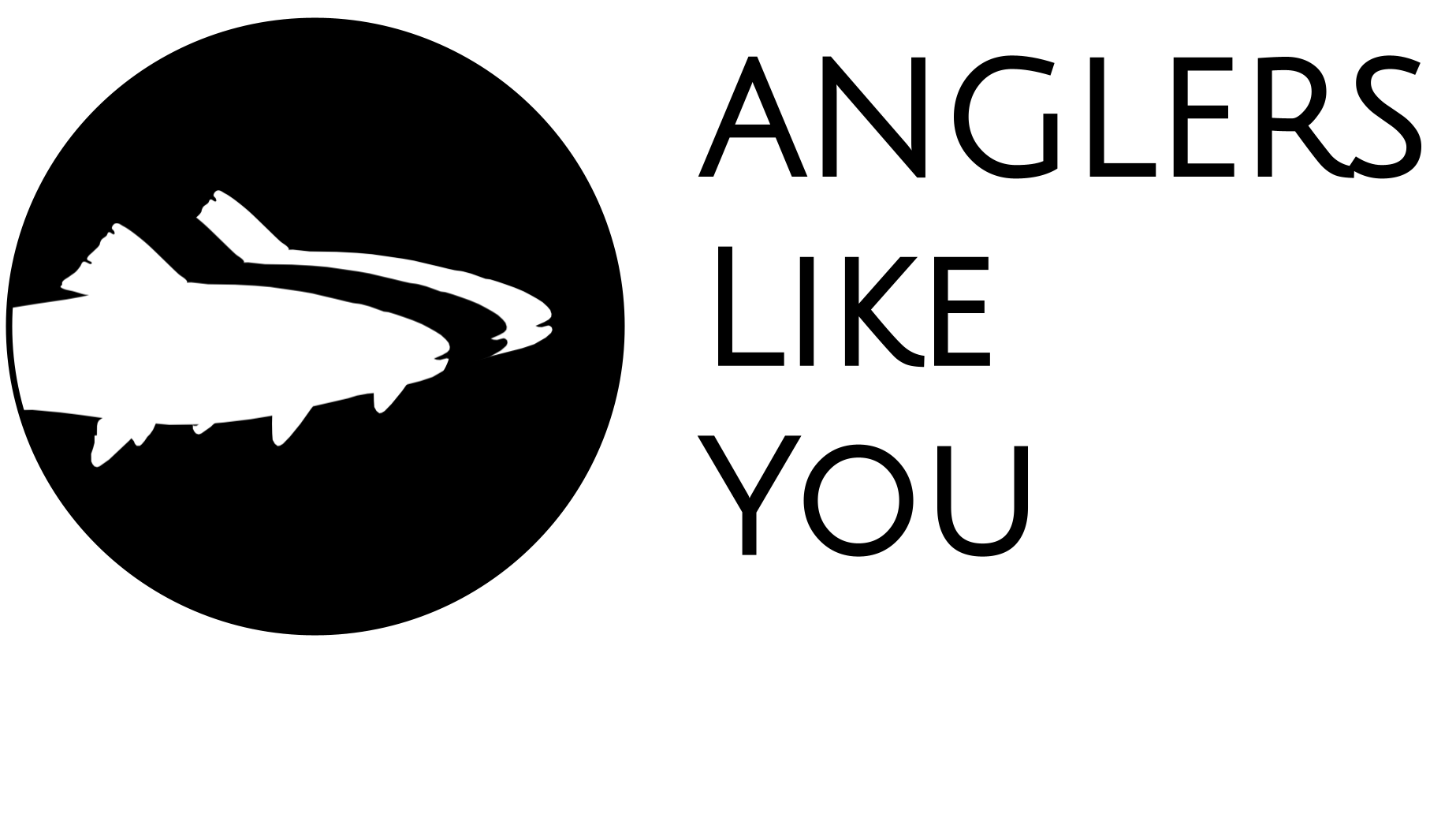 Welcome to the new 2023 look for Due West Anglers. We're again loaded up with more article ideas than we have time to write so stay tuned for a full slate this coming year.
We're also introducing a new subscription to the site (bottom right of page) to anyone looking for a little bit extra. The new Due West Insiders subscription ($10/year) is loaded with perks including:
✔ Insider Articles: The best of the best Due West Articles from the past catalog. These articles are also available with our free subscription.
✔ Free Insider Only Sticker: Choose between two new designs.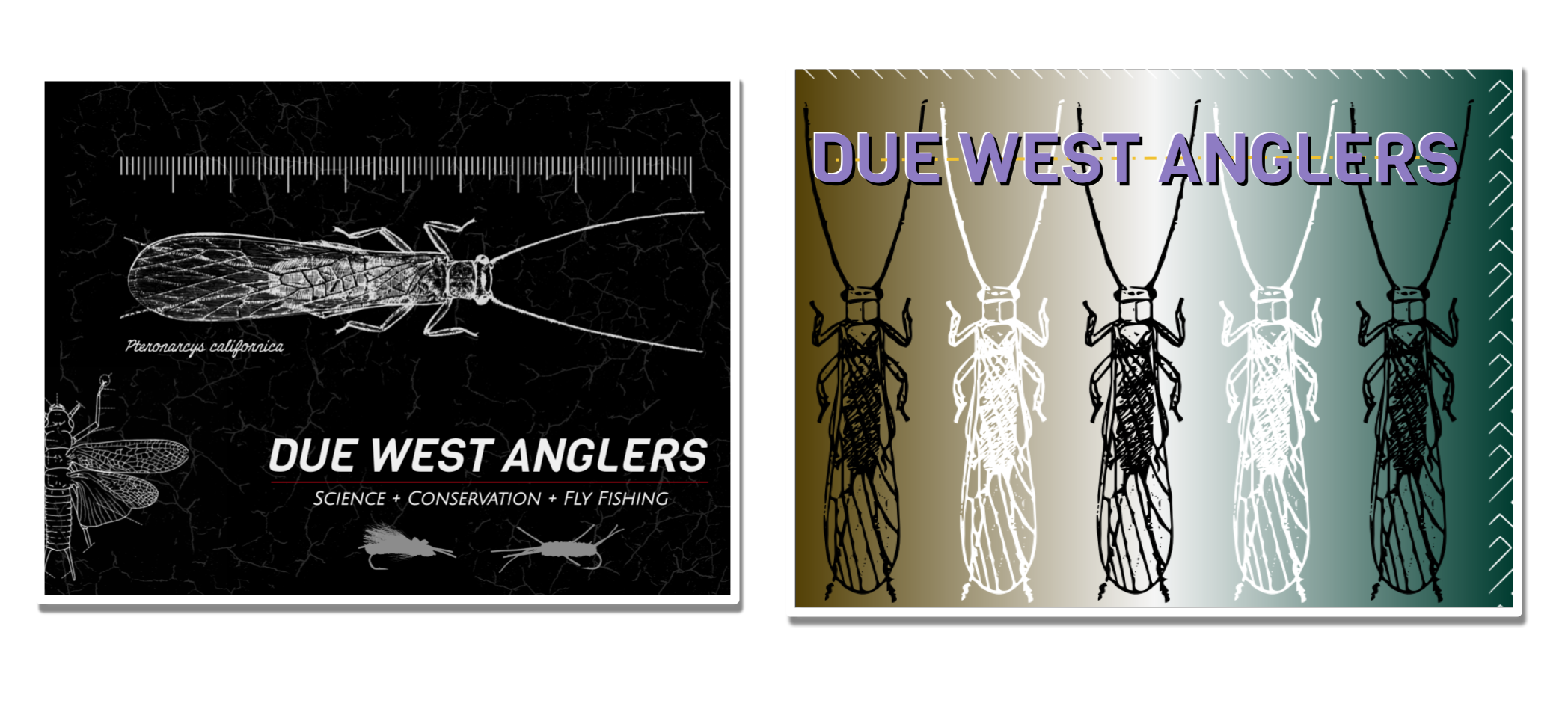 ✔ What's In Our Fly Box Section of the Website: We're publishing our entire fly collection (over 3000 flies!) of proven patterns refined over years of dedication. The DWA crew provided 16 boxes for images, including dries, nymphs, and streamers for Freestone Rivers, Tailwaters, Stillwaters, the Backcountry, and even more!

✔ Digital Music Download:  The Fly Album, 13 tracks of introspective instrumental jams.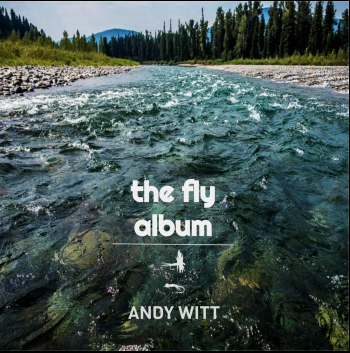 Just Here for the Articles?
No sweat, they will continue to roll out with the same quality you've come to expect from us. But if you'd like what you read, we need help to cover our costs, like website hosting. We'd truly appreciate your support!
Preview of the 2023 Lineup:
Glacial Relics: Story of the Cutthroat Trout Subspecies (January 9th)
Under Appreciated Fly Tying Materials (January 16th)
The Double Tailwater Phenomenon (January 23rd)