The Case of the Missing Salmonflies
What happened to the salmonflies in this western stream? Are other streams headed for the same outcome?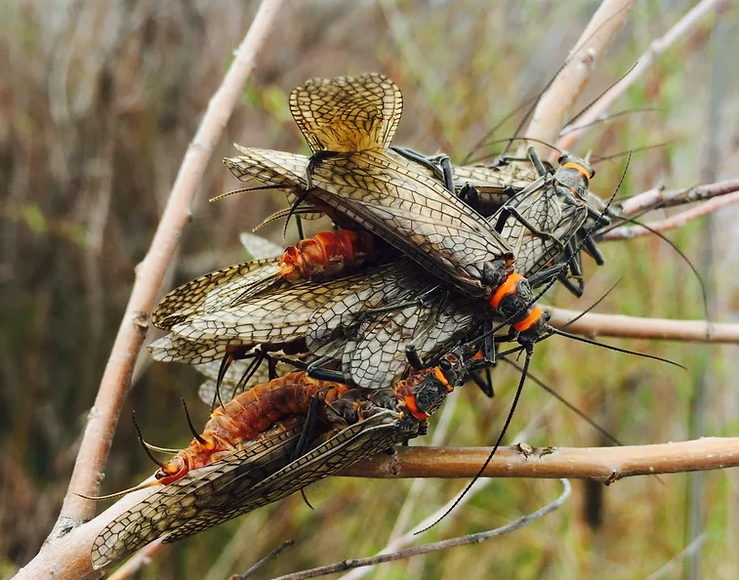 November 2020
The West is full of so many famous waters that it's easy to overlook some of the smaller venues. Yet sometimes these local favorites offer great rewards to the anglers willing to indulge. One example is northern Utah's Logan River. Diving down from southern Idaho through karst-canyonland into a Swiss inspired valley, most of the Logan runs cold and fast. It is home to the Bonneville cutthroat trout (brought back from the brink of extinction) and is a gem of a freestone river that is overshadowed by the meandering Snake to the North and the famous Green to the East. The Logan is most rewarding for hatch-matchers, so if you travel to the land of milk and honey, bring a well-stocked box; you don't want to miss a surprise green drake hatch as you're about to pack it in.

Most major western hatches can be targeted on the Logan to great effect. From early season BWOs, to skwalas, stoneflies, caddis, green drakes, quills, hoppers, and October caddis; all emerge in a relatively predictable fashion. Wrap it all up with the typical cutthroat's proclivity to munch dry flies. But despite all the great hatches, there is one slot in the fly box that's missing these day...