End of the Year Round Up: Best of 2022
We revisit the best of the best from 2022 slate of fly fishing articles.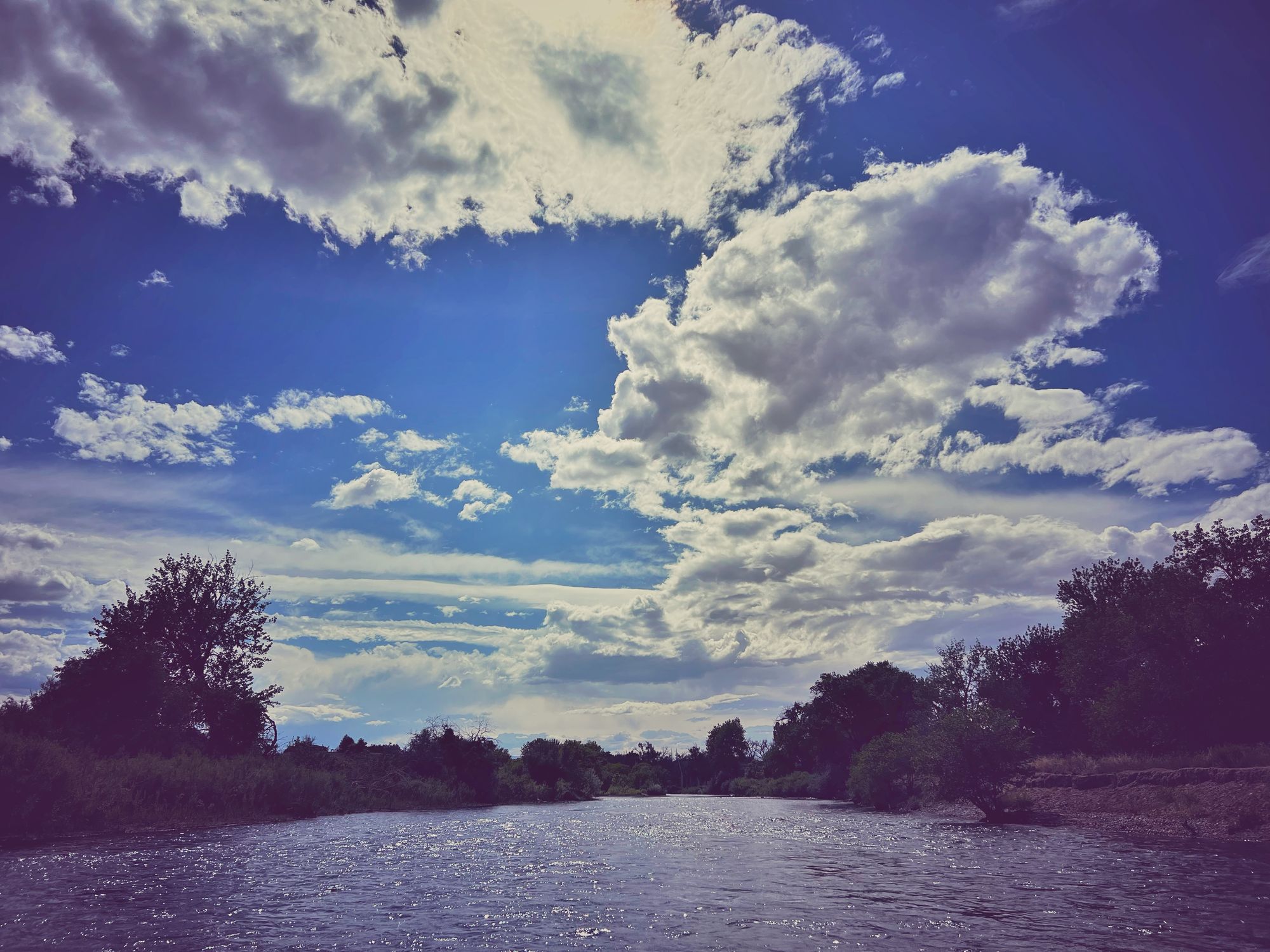 December 2022
Another year in the books for Due West Anglers! I hope you've found something useful from our site this past year's articles. We always compile the most read articles at the end of the year to highlight what stood out. If you're looking for some snowy weather reading material, this is a great place to start.

The first article to highlight this year was our fantastic guest post by Mark Pizzimenti which details some little know history about the extinct Yellowfin cutthroat trout. We're some Yellowfins relocated before they were found extinct? Check out the article to find out: Still Extinct, Yellowfin Cutthroat Once Made it to Colorado's Grand Mesa.
This year we also took a deep dive into trying to uncover how barometric pressure influences fishing. There's tons of mixed information on barometric pressure, so we try to set the record straight. Check out this mega-article: Myth-Busting: The Barometric Pressure Debate.
Finally, we look back to last January's article about fly tying. Seeing as we're in the thick of tying season again, this article reminds tiers about the cardinal sins in fly tying. Check out our article: The Unforgivable Sins of Fly Tying.
I hope that this list of articles reinforces that we don't write the basic, vanilla fly fishing articles. There are already enough of those lame posts out there. Top 10 Flies for Trout? Give me a break...

We appreciate all your support and truly enjoy bringing these article to you. Stick around for 2023 as we peel back the onion even further. Consider supporting our future articles with one of our stickers. I designed them myself!