New Series On Overcrowding Launches
There are more anglers than ever. Soon all fly anglers will face the reckoning of a river too crowded, or a lake too busy with boat traffic.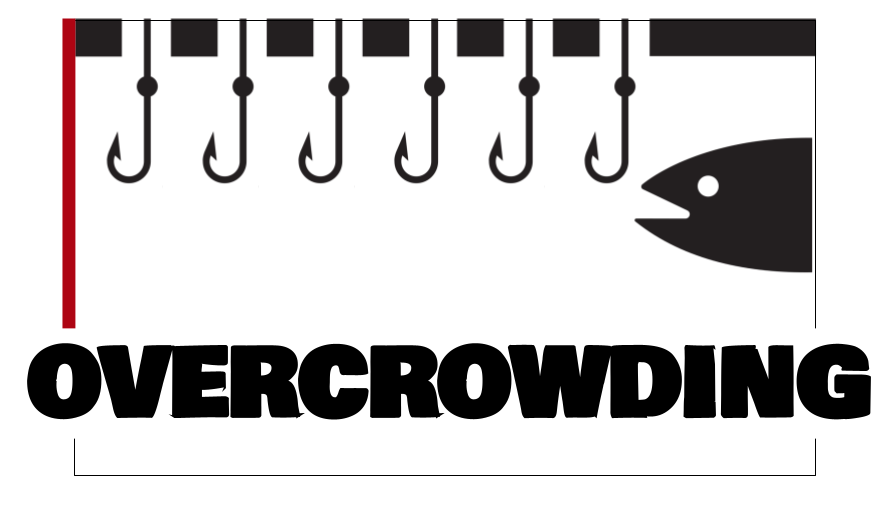 We're proud to announce a new series launching for subscribers over the next several months in a 12 part (!!!) exposition examining overcrowding in fly fishing: how we got here and where we go next to find new solitude. New installations will come out twice a month, alongside our other articles.
---
Preface
There are more anglers than ever. Soon all fly anglers will face the reckoning of a river too crowded, or a lake too busy with boat traffic. More likely, you've already seen issues with overcrowded fisheries. It just so happens that the overcrowded fisheries are also likely the famous, renowned fisheries in the world, that we all know and revere. But with more anglers comes more pressure on the fish. The ramifications may be fish that are harder to fool, fish that are harder to find, or even worse.


Popularity has always existed as a paradox within fly fishing, sharing the sport with others while maintaining a secrecy with certain details that are too precious to share. Without any indication that this problem is solvable (growth and capitalism dictate selling more products and introducing more people to fly fishing) we must instead sleep in the bed that's been made for us… or turn to finding new options. Exploring the other waters…the ones we pass by without a second glance.
After years of fighting crowding on Colorado's most famous fly waters, and other famous waters across the West, we've dedicated more and more time toward exploring the effects of overfishing, and leveraging our academic training in aquatic ecology and conservation biology to expand on the ramifications of our extensive presence on the great American rivers, specifically looking at questions like:

What happens to the fish when pressure increases?
What would convince anglers to find new water instead of visiting the pressured spots?
What new alternatives have been discovered already?
How to find new solitude?

This series grew out of our relentless exploration of these questions, the science and conservation behind fly fishing, and some of these questions have even previously been addressed on this site. But never has the common thread been tied so neatly between past topics discussed by Due West Anglers. This is the first ever project, that we've aware of, to persuade angers about why we might want to spread out in fly fishing using scientific justification, and more importantly, angling strategies about how to start.

Now, if you're content to revisit the same destinations for a dose of fly fishing, there's nothing wrong with your approach. However, if you've had enough of fighting for spots, or feeling frustrated by how many cars are parked along the river, even arriving at your secret honey hole to find other anglers already enjoying the spoils, this series should get your wheels turning about how to find your own little slice of uninterrupted fly fishing.
Maybe you've never thought about this before. We'll make a compelling case to convince you that the pressure is mounting on our most beloved blue ribbon and gold medal fisheries, and the best thing to protect those resources is to give them a break, even if only temporarily. But fly fishing is in our veins, we can't just stop. So let's dig into how to explore, where else to look and why we should collectively combat overcrowding.
---
The series is split into 2 parts: First; How we got here, exploring the fishing world we've created/inherited, and the Second; examining exploration in fly fishing.
Be sure to stick around and follow along!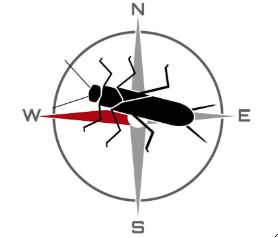 If you enjoy the intersection of science, conservation, and fly fishing, make sure to subscribe for the latest in this series and beyond.