Winter Fly Fishing: Protect the Tippet
Protect that tippet at all costs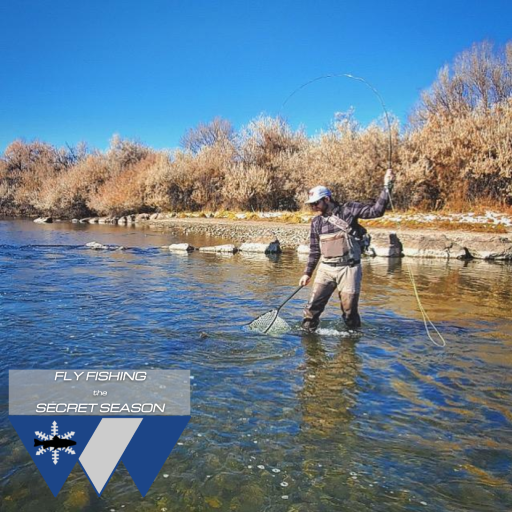 February 2023
Things are already tough enough, it's cold, the fish are lethargic, and you're forced to use thin 6x tippet to fool trout between December and March. Therefore, one of the most important things you can do is to protect that tippet at all costs. The worst possible outcome to any winter outing is to have a sizable fish breakoff. Unfortunately, the standard 9 foot fast-action graphite rod doesn't always ensure that thin tippet will survive a bucking, headshaking winter brute. Because winter has always been my favorite season to catch trout, I've lost my share of fish due to tippet breakage, leading me to pursue solutions to hold more fish without sacrificing the need to fish light tippet. Though I hate the idea that you need more specialized gear to solve this problem, I have found two incredibly effective solutions. Both require other rods than the standard 9ft 5wt.

1. Fiberglass: Not only do fiberglass rods present flies softly, which is perfect for winter dry fly fishing, but they also flex much deeper into the rod bend compared to a fast action rod. The "give" of a fiberglass rod helps you absorb the response from fleeing trout, insulating your tippet from sudden and aggressive jerks (the kind that break tippet). The flex of the fiberglass engages the fish deeper into the handle of your rod causing the fish to tire more quickly, plus the soft action of a fiberglass rod has a seemingly calming effect on hooked fish. Fish don't fight as aggressively against you (likely because the rod's not fighting back as hard), and fiberglass almost calms the fish for an easy net and release. It might sound crazy, but this is a hypothesis I've tested many times. I was convinced this was the only way to fish in winter, that was until I discovered a complementary option for nymphing.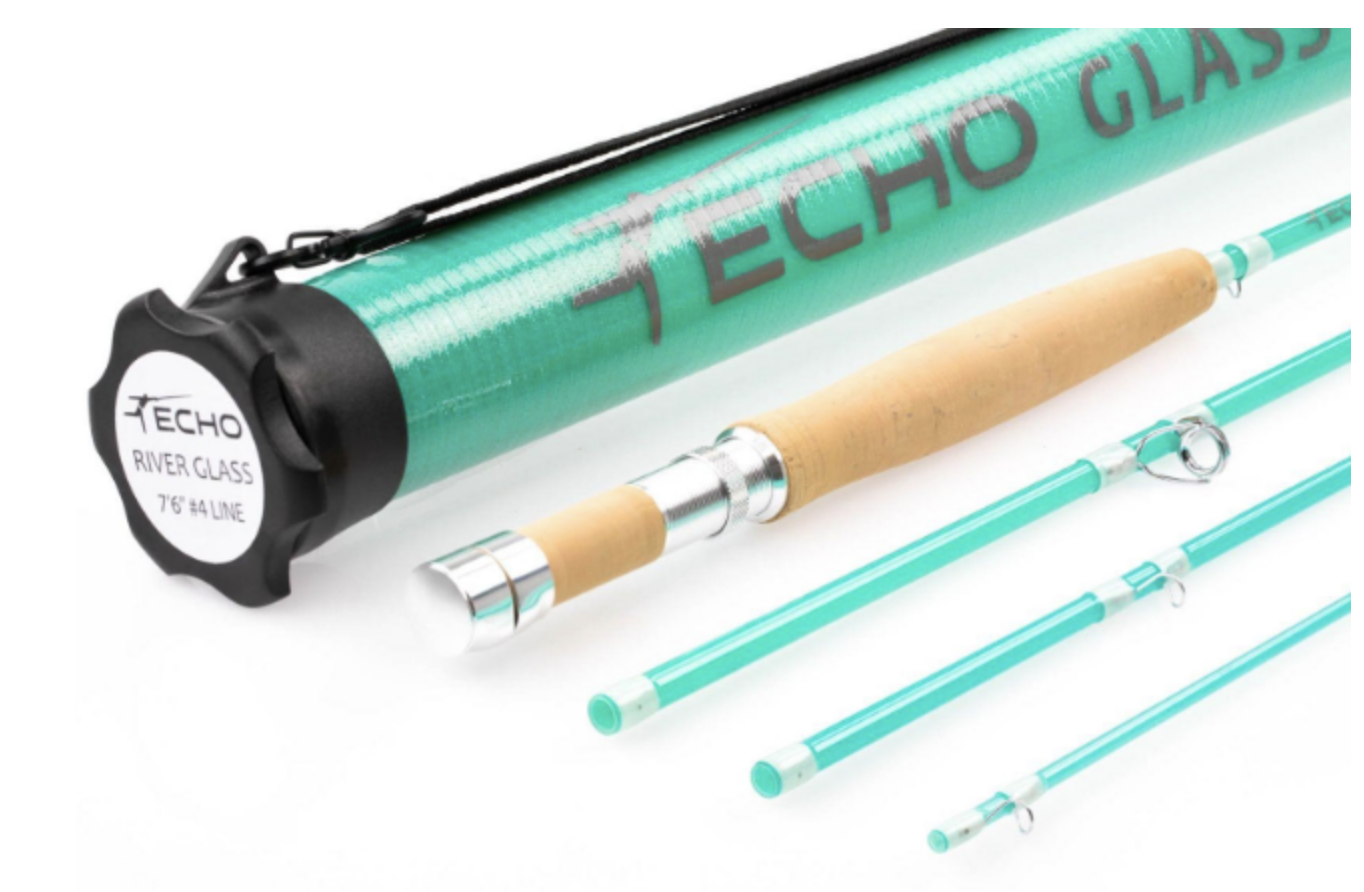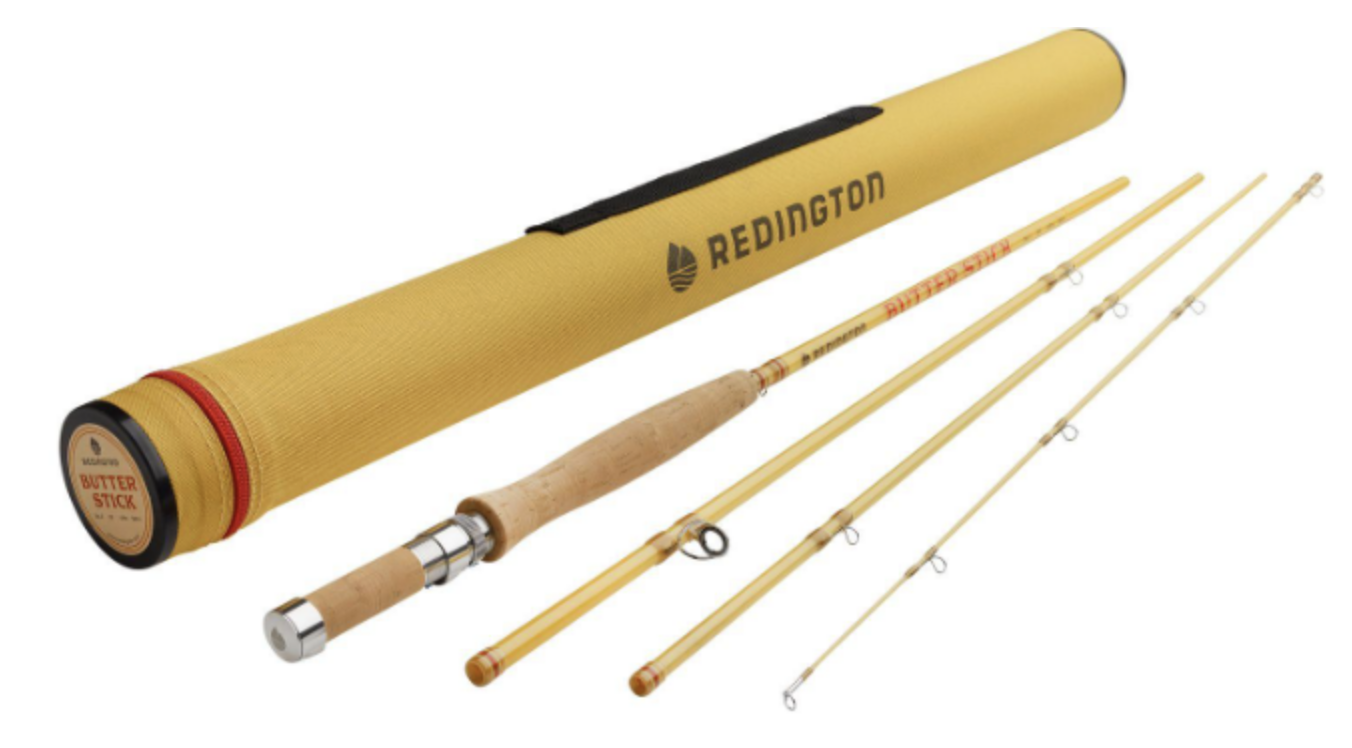 2. Euro-nymphing Rods: 2wt, 3wt, or 4wt, are all viable trout options. Most important is getting a rod that's over 10 feet. This has made the biggest improvement for my winter angling success. Even as a fast action rod, the extra foot+ in length adds an amazing amount of wiggle to the tip section which can stick and hold fish without sacrificing the fast-action response when fighting a grumpy January trout. The other advantage comes from the extra reach and leverage you get from having a longer rod. Unfortunately, this is something most fiberglass rods can't provide (they are usually slightly shorter than the standard 9 feet).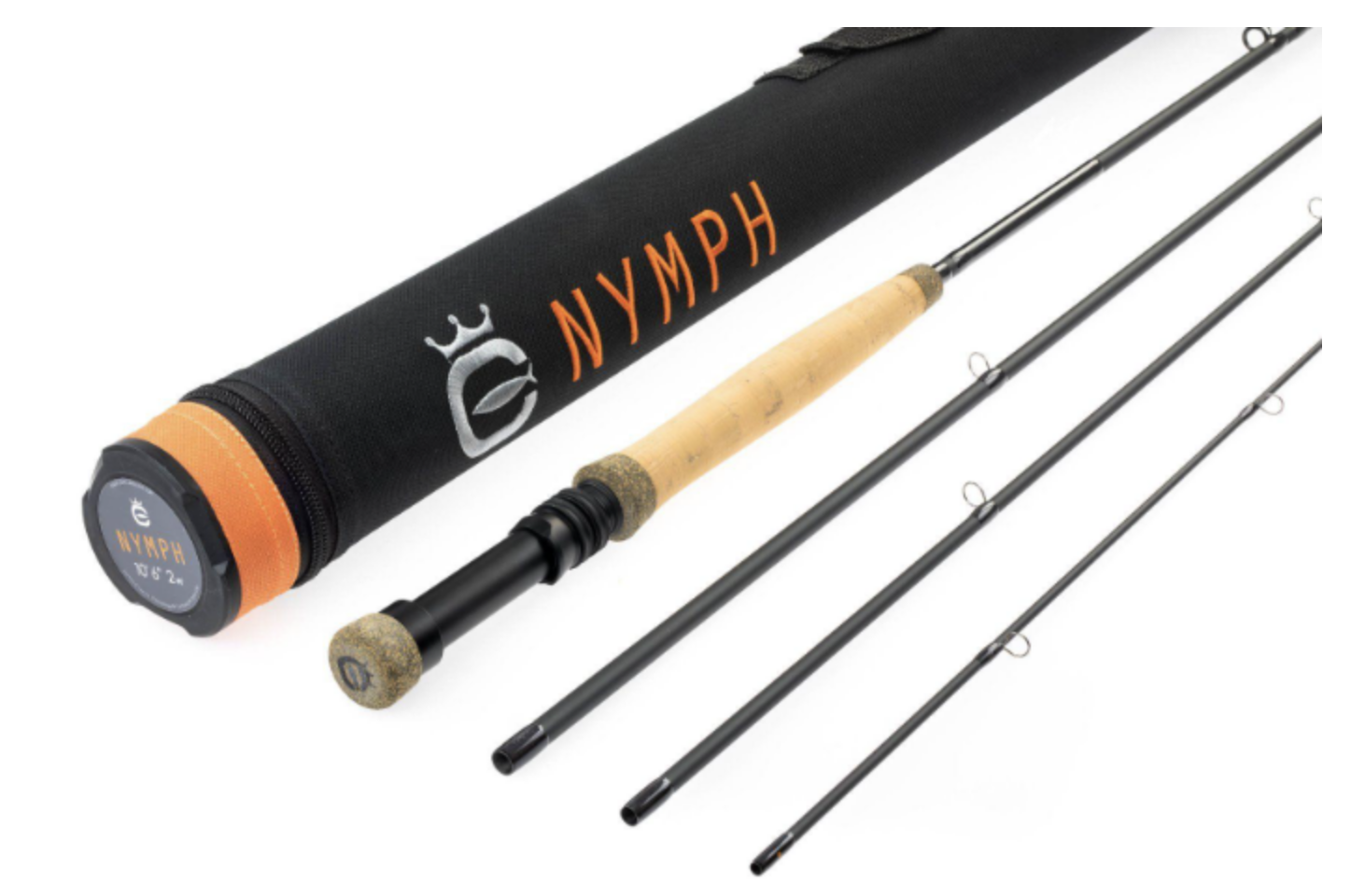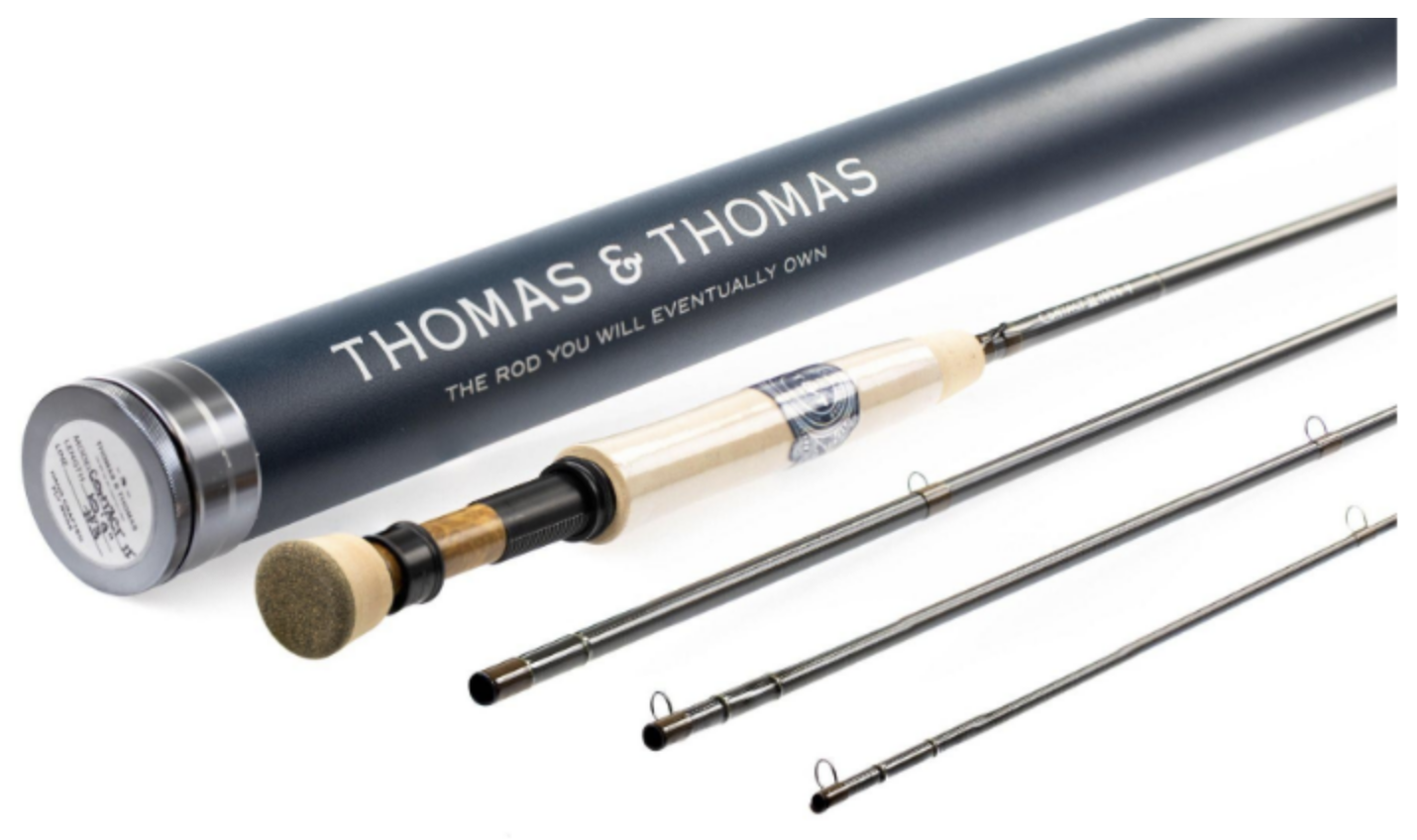 Whatever your approach to winter fly-fishing, remember that once you've hooked the fish, you must protect the tippet. And in my experience, the best protector of your tippet is a rod that's up for the task. Plus, a well engaged rod with absorptive qualities has an easier time keeping the fly hooked securely, and prevents bouncing or spitting of your hooks. These days I find myself taking a dry-fly fiberglass rod with me, and a 10 foot nymphing rod to cover all my bases for the day. Hope you can find success with either of these options.